fotoarchiv-pferdezucht.de
Equestrian Photo Archive
Photo prints from the photo archive for equestrian and horse breeding horse photographer Werner and Tammo Ernst. This is one of the greatest archives of its kind. Our pictures focus on celebrities on horseback and around. We are also up to date with the latest shots! Famous stallions and mares, all Olympic Games since 1968, tournament photos and figures about equestrian sports.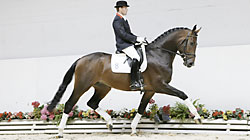 An exclusive selection from our archive of historical horse photographs: Horse show photos, stallions and mares, Olympics and breeding events of recent decades. Before 2000, all photos were captured on negative film or slide film, now of course everything will be digitally photographed.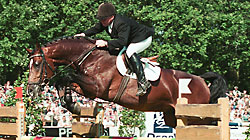 We take care competently and individually to any order or request. Whether a print or photo collage – we like to send you the actual photos as thumbnails via e-mail. For the fast processing of your requests, you will find our contact form .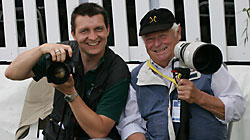 Here you will find our contact form, prices and terms of use and the possible sizes of photo prints. Whether it is private prints on photo paper, canvas or the use of images in digital form. We fulfill your photo needs at a fair price.
---
Our speciality are the professional breeder's photos of the saddle-horses, stallions, foals (colts & fillies) and mares, actually from all angles. In the catalogues of Verden and Vechta there are photos and reports of horses standing correctly, trotting, gallopping, jumping and much more.
Ever since the Olympic Games in 1968 we have taken photos during the great tournaments, Championships, Olympic Games (Hong Kong 2008 pictures available). We also offer photos of the significant horse shows of the horse breeders in Northern Germany (among other Elite-Auktionen etc.). Our main interest lies on horse breeding of Hanoverian Riding horses, Oldenburgers, Holsteiners, Trakehners and Westphalians.